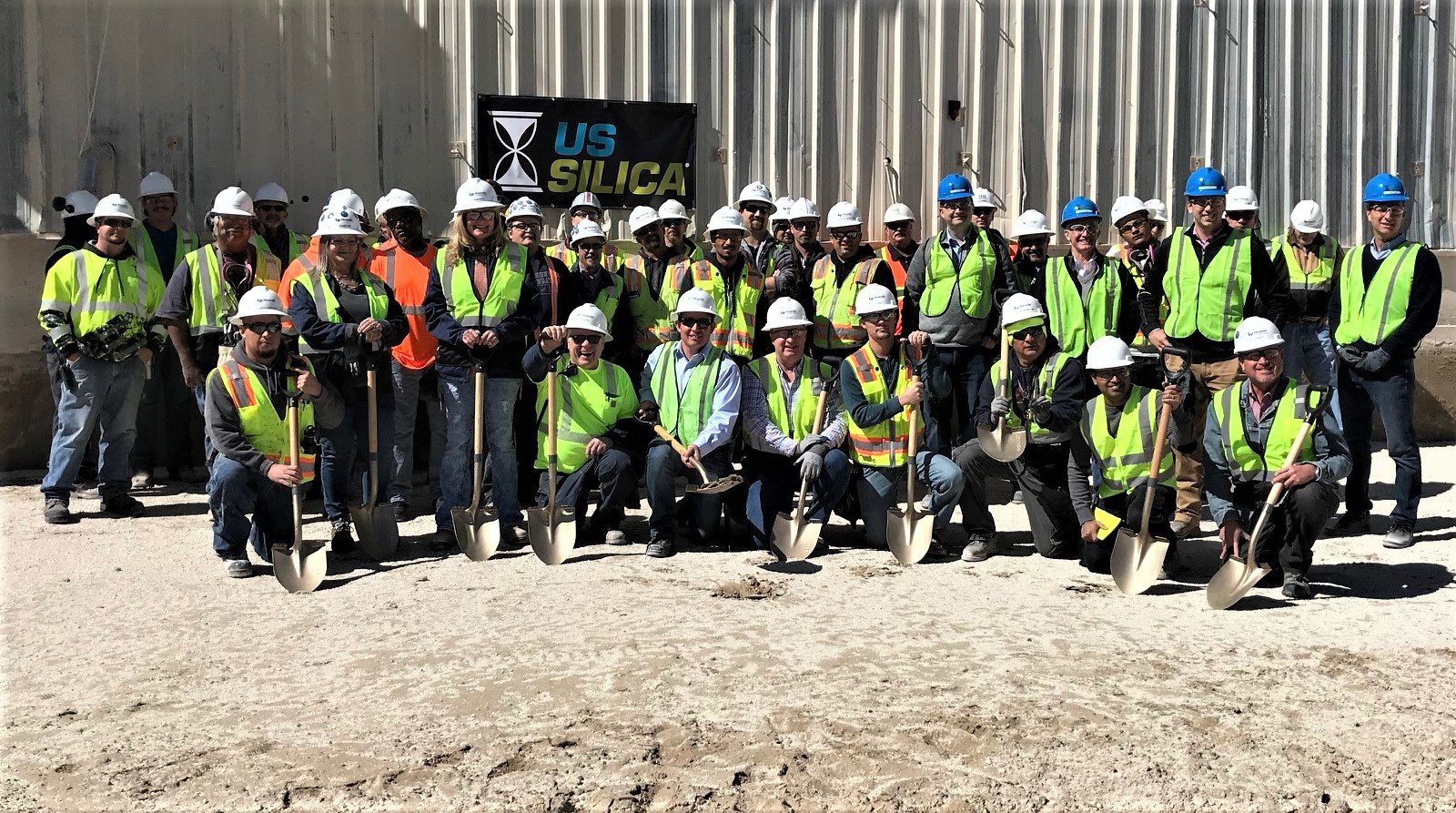 Groundbreaking event with the Clark, NV plant team. Love the gold shovels.
Read More
Topics: Functional Additives, Filtration, Agriculture, absorbents, DEsect, Diatomaceous Earth, Floor Dry, Filter aid, diatomaceous earth filter aid, agready, fertilizer carrier, natural insecticide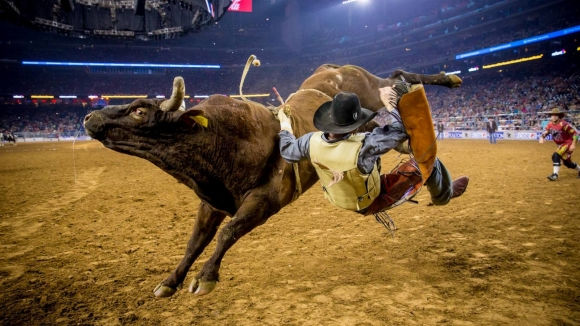 Yeehaw! It's Reno Rodeo time! The "Wildest, Richest Rodeo in the West," turns 100 years old this year. The 10-day event draws over 140,000 fans, and it's the 4th richest PRCA (Professional Rodeo Cowboys Association) tour rodeo. Not only does Reno love this event because it's part of our heritage, but it also brings in $57 million into our economy. The cowboys love this rodeo, too. The main stock contractor, Cotton Rosser says, "Next to the National Finals Rodeo, this is the best one there is. All the top cowboys come here, and we have six or seven of the best stock contractors."
Read More
Topics: Diatomaceous Earth, diatomaceous earth filtration, diatomaceous earth insecticide, absorbent products, natural insecticide, datomaceousearthfilteraid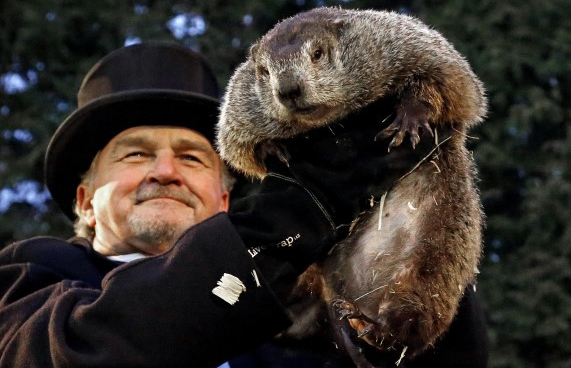 Punxsutawney Phil, Official Rodent Meteorologist
Dateline: Gobbler's Knob, PA. This Saturday, everyone will be holding their breath to see what the world's most famous groundhog predicts. Will he see his shadow? Will we really have six more weeks of winter? It's been a pretty crazy year for weather everywhere, so you just don't know. What do you think Phil is hoping for? Alfalfa and berries are his favorite foods. And we've heard that he's looking for more diatomaceous earth insecticide(DE) to help control fleas. Lots of nasty bugs in those burrows. Phil's looking for a DE insecticide that kills fleas. Hey, we have a product like that!
Read More
Topics: DEsect, organic insecticide, diatomaceous earth for fleas, diatomaceous earth insecticide, natural insecticide