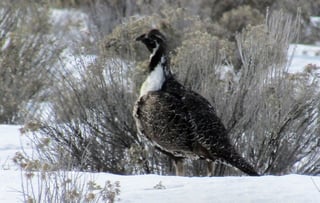 Lots of happy sage grouse hanging out at EP Minerals!
Here at EP Minerals, we have a vision for our sustainability efforts: Doing things in a way that meets the needs of the present without compromising the ability of future generations to meet their own needs.
So what does that mean?