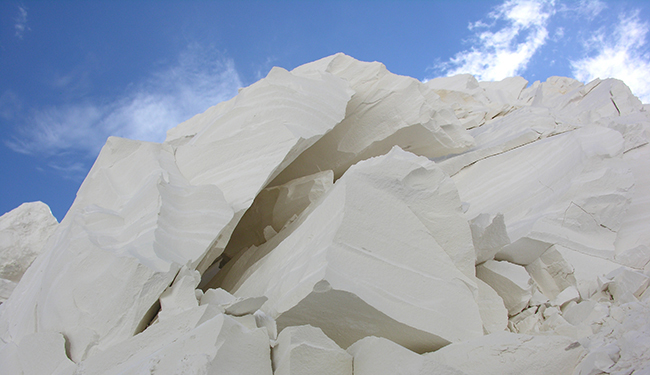 EP Minerals has been named a finalist for the Company of the Year by the Economic Development Authority of Western Nevada (EDAWN) in EDAWN's annual Existing Industry Awards. EP Minerals joins Zulily, Server Technology, Burkhart Dental, MSC Industrial Supply and Nature's Bakery as companies that are finalists for the top award. EDAWN hold the annual awards to honor companies that have brought jobs to Northern Nevada and have also demonstrated excellence in other key areas. To be considered for the Company of the Year award, EP Minerals had to substantiate its commitment to Sustainability, Community Involvement, Manufacturing Excellence, Commitment to Employees, Customer Focus and Benefit to the State and Local Economy.
"These primary companies represent only about four percent of the companies in the region, yet they are responsible for approximately 50 percent of our jobs and essentially drive our economy," said Mike Kazmierski, CEO of EDAWN.
Last year, EP Minerals received Congressional and Senatorial Recognition with the EDAWN Founders Award because of its 70-year history in Nevada and economic contribution to the area.
The Existing Industry Awards will be at the Peppermill Resort Spa Casino on October 22 at 5 pm. Nearly 50 companies have been nominated in 10 different categories.
To learn more about EP Minerals, visit www.epminerals.com
Read more about the EDAWN Founders Award here: http://blog.epminerals.com/ep-minerals-receives-founders-award-from-edawn