(

Read More
Topics: Sports Field, infield conditioners, drying agents, mound clays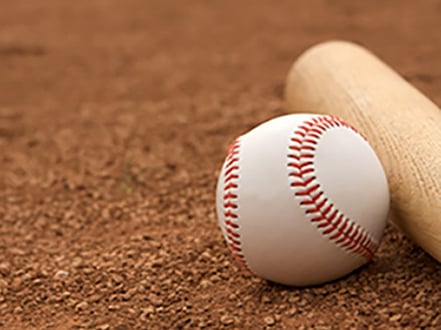 Wow! Opening day is today! It's crazy to have it in March this year! Here at EP Minerals and EP Engineered Clays, we love baseball! Go Dodgers! And Giants, and Nats, Tigers, Angels and our hometown Reno Aces. I think I've covered all the favorite teams here in our office. Our inside sales team is such big fans of the Dodgers that they even painted one of their walls Dodger blue! I'm bringing in a can of Giants orange this weekend!
Read More
Topics: baseball infield conditioner, play ball!, ballgame changer, mound clays, drying agents, infield conditioners
(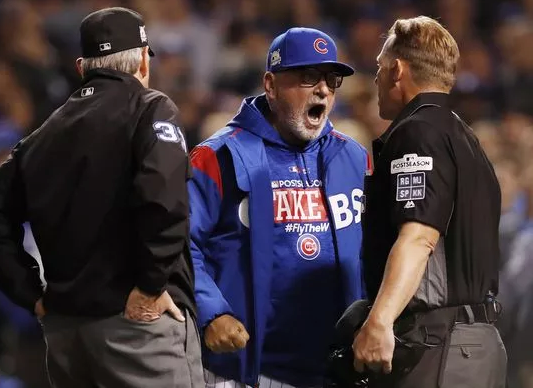 Joe Maddon ejected for arguing a foul ball call in Wednesday's Dodgers-Cubs game (Photo: Jim Young, JUSA TODAY Sports)
So what's it going to be tonight? The Cubs & Dodgers showdown or Thursday Night Football? It's all about playoff baseball at my house, just to keep the peace. The Dodgers are carrying a lot of momentum into tonight's game, even with last nights' loss. There are a lot of Cubs, Dodgers (and Indians) fans here at EP Minerals, along with several disgruntled San Francisco Giants' fans (the Dodgers' arch enemy)--leading to quite a bit of smack talk.
Read More
Topics: Sports Field, infield conditioners, drying agents, mound clays
About this blog
Incredible Minerals Today gives readers insights and information about new exciting uses for diatomaceous earth, perlite and clay around the world today, plus the latest information about EP Minerals.
Subscribe to Email Updates