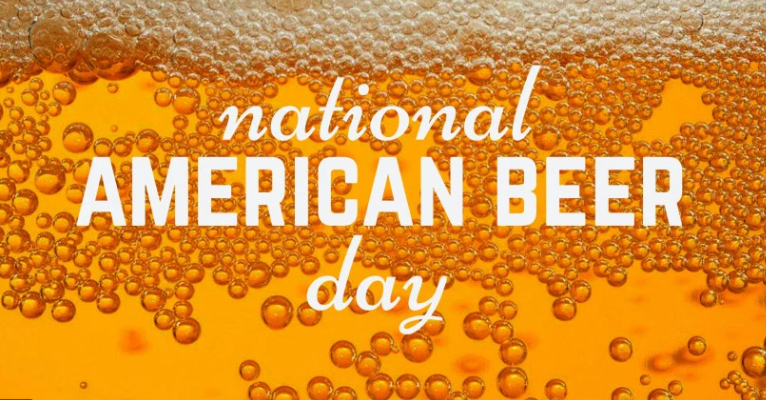 Beer drinkers across the nation celebrate each October 27- it's National American Beer Day.
There are nearly 7,500 breweries that manufacture beer in the United States today ranging in size from industry giants to brew pubs and microbreweries. It's a great time to remember that the most experienced brewers in the world today use all-natural diatomaceous earth (DE) filter systems to get the finest beer quality, taste and clarity.
A few interesting Beer Day stats:
The U.S. produced 196 million barrels of beer in 2009.

Americans consume roughly 20 US gallons of beer per capita annually.

In 2008, the United States ranked sixteenth in the world in per capita consumption. However, total consumption was second only to China.

After Congress repealed prohibition, the industry consolidated into a small number of large-scale breweries.

The majority of the new breweries in the U.S. are small breweries and brewpubs. As members of the Brewers Association, they are termed "craft breweries" to differentiate them from the larger and older breweries.

Larger breweries most commonly produce the American lager.

However, smaller breweries (many founded in the 1980s) produce a range of styles.

Beer styles originating in the United States include:

American pale ale

Pennsylvania porter

American IPA

steam beer

amber ale

cream ale

Cascadian dark ale
To celebrate National American Beer Day, enjoy your favorite beer and drink responsibly. And here's to DE, the all-natural, best filter aid for beer! Happy American Beer Day!
Thanks to the National Day Calendar for the beer stats.