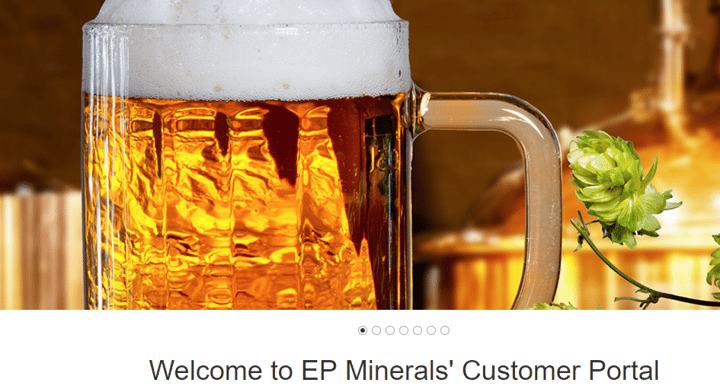 We're excited to announce that we have a new customer portal! It's designed to make life easier for you, our customer, by giving you the information you need when you need it.
After an easy registration process, you'll be able to go online to see:
. Your order status
. Your order history
. Your invoice history
Signing up is easy.
Simply visit www.epminerals.com
Click on the Customer Login tab in the upper right hand corner: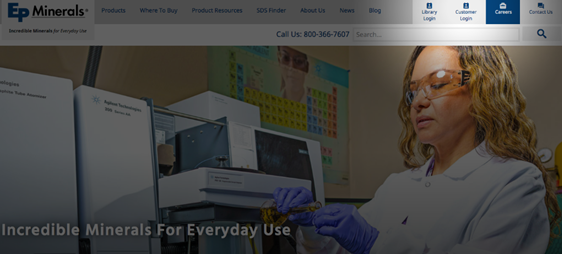 You'll see this page. Click on Register/Login: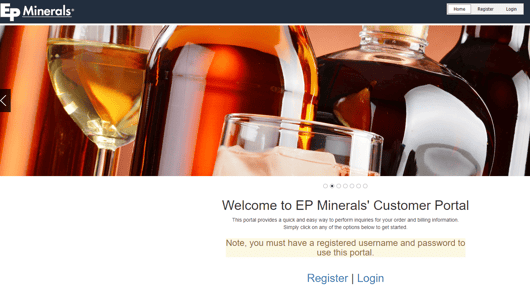 After you fill out the registration information, it will come to us to review, approve and select what you'd like to see in the customer portal. You'll receive a notice back when you are set up. Then you can login and find out the information you need.
Don't worry; you can still contact your customer service representative, as well. Also, they can help you with the registration process if you need assistance.
Check out the new customer portal today! Start at our website home page: www.epminerals.com