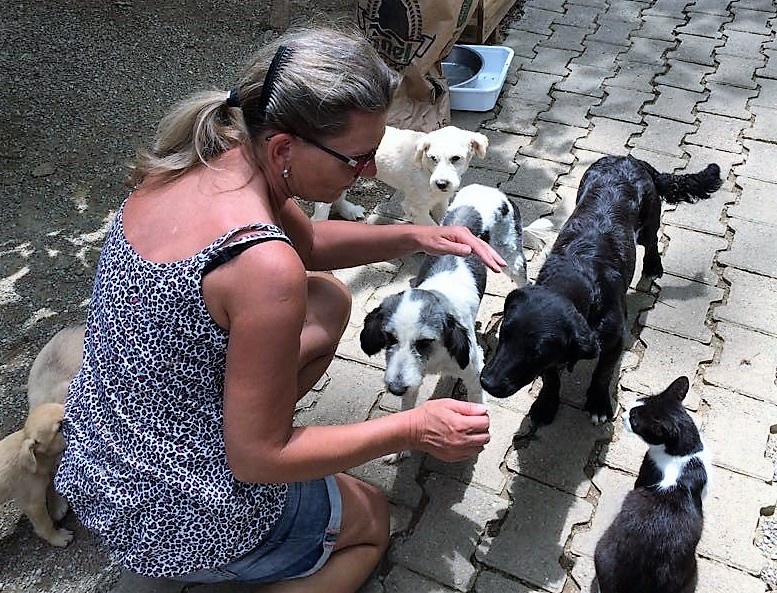 Claudia Westphal from EP Minerals' Europe at Haydos animal rescue in Turkey
Where did you go on your summer vacation? Maybe the beach, the mountains, a road trip? For the past four years, Claudia Westphal, EP Minerals' sales and export coordinator in Munster, Germany, has done something a little more noble on her vacations. She travels to Turkey to work at HayDos Hayvan Dostlari Dernegi (HayDos Animal Friends Association). "I got in contact with Haydos during my holidays in the Turkish Aegean Sea area years ago. I donated some money for it and then started donating my time," said Westphal.
Haydos was founded & built from the ground up by Turkan Dagdelan, and is a "safe haven within nature for all abandoned or abused animals." According to Dagdelen, street animals in Turkey are treated very cruely.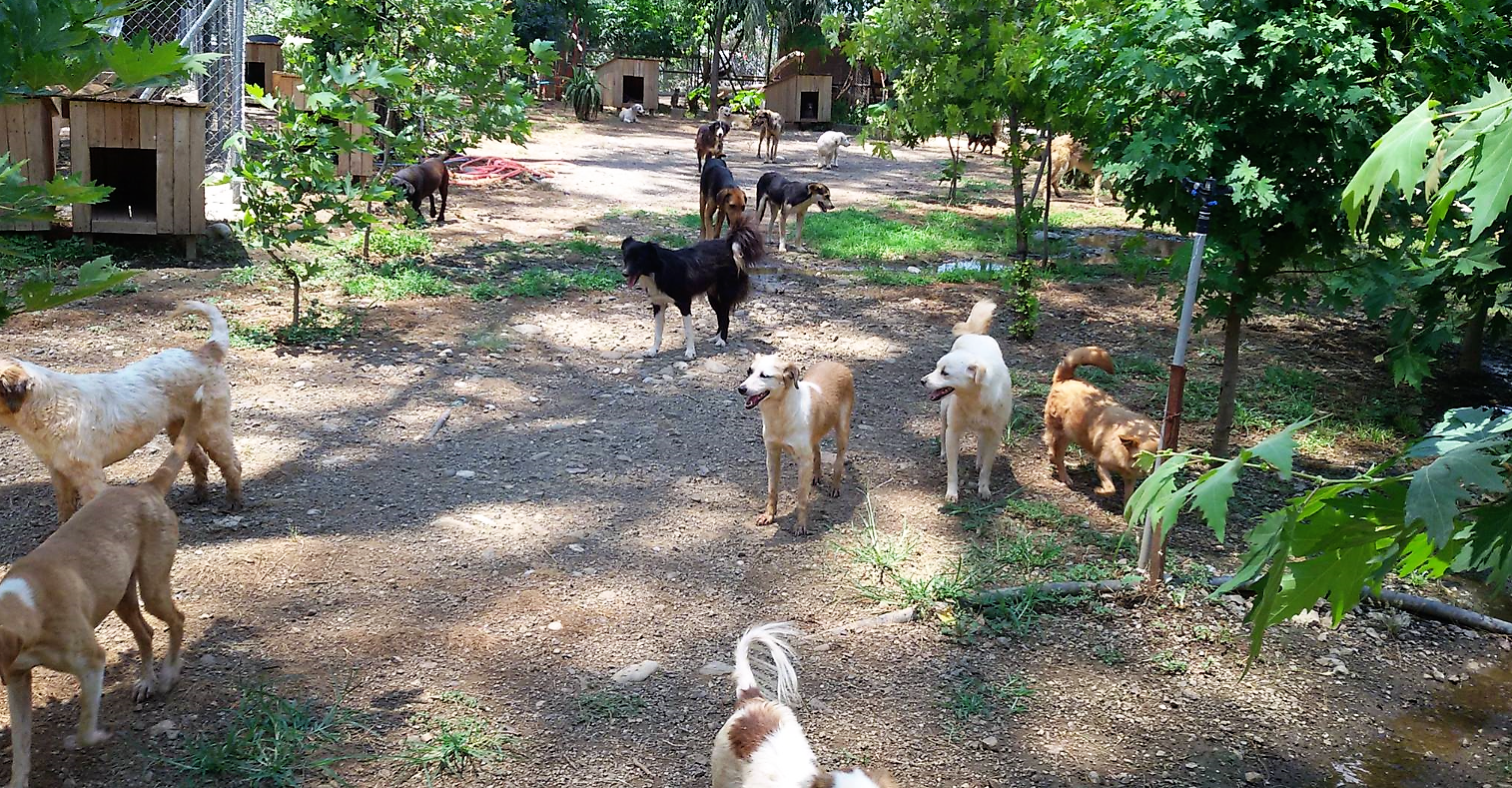 "People have been brought up to be insensitive to the animals and will even poison them." Turkan started HayDos about ten years ago with a no kill policy.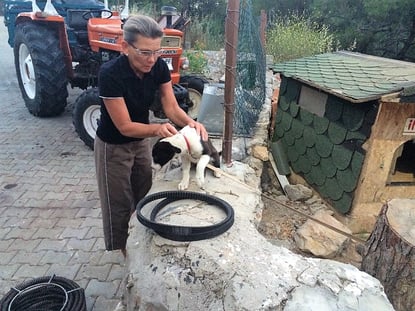 Claudia started working at Haydos on her vacations in 2014.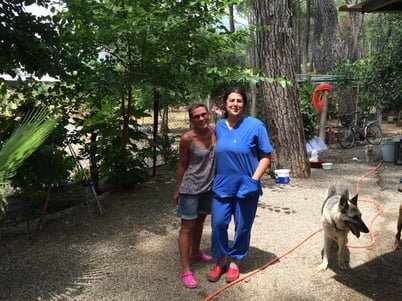 Claudia and Turken Dagdalen, founder of Haydos
"I love animals, and I hate what people are sometimes doing to them. I want to assuage the suffering a bit. I also work in our animal shelter near Munster. I just want to help," said Westphal.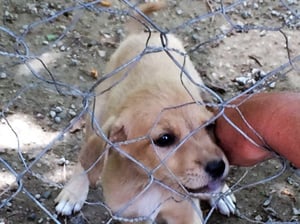 Haydos is a non-profit organization. Their mission is to simply help animals maintain a healthy life. They work to raise and spread awareness about compassion toward animals and create educational projects on positive behavior toward animals.
"Helping the animals is very often also to help people, not only in Haydos, and also in our animal shelter here. We often have situations were helping animals means also helping the people," said Westphal.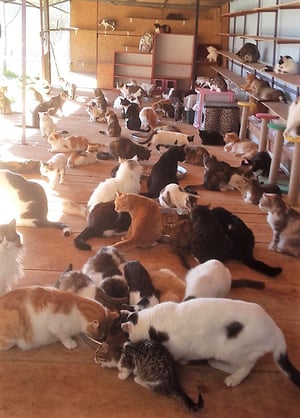 Today Haydos is home to 800 injured dogs, 170 cats, and seven donkeys. To learn more about Haydos animal rescue, visit http://haydos.org/?lang=en