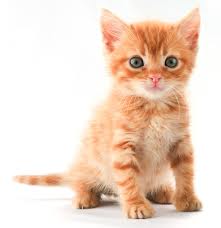 Meow! That's a lot of kitty litter! EP Minerals recently donated $82,000 of kitty litter to the SPCA of Northern Nevada (SPCA). The SPCA received 57 pallets of cat litter worth from EP Minerals' Fernley plant.
The Sani Cat Premium Cat Litter is 100 percent all natural made from Diatomaceous Earth (DE) and is biodegradable. DE products deliver 50 percent more absorbency per pound than regular clay products. It is a 100 percent natural earthen product mined out of Fernley, Nevada.
This donation helps the SPCA control costs in purchasing the necessary cat litter for the cats in their shelter. The SPCA believes in using all natural products when possible. As an innovative regional leader in the northern Nevada community, SPCA promotes healthy animals and healthy animal products in everything they do.
The SPCA's adoption goal for 2014 is 1,864 adoptions to coincide with Nevada's Sesquicentennial, the 150th anniversary of Nevada's admission to the Union.