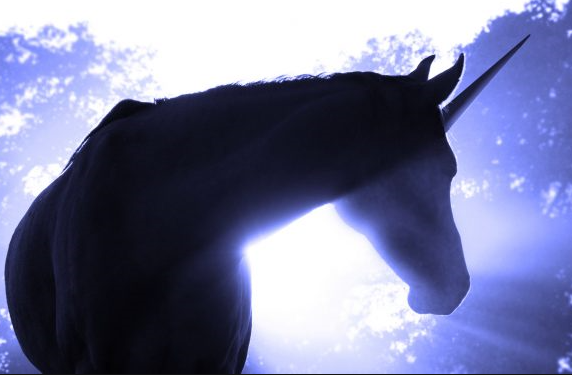 Here at EP Minerals, we have some pretty incredible employees. Every day we see employees committed to our EP Way Fundamentals like Step Up, Deliver Results and Challenge Each Other to be Great – all to take EP Minerals to the next level. But once a year, we recognize our "unicorn" employees with the President's Award, delivered by our President/CEO Gregg Jones. Unicorn employees are described as those employees that shatter expectations, raise the bar for everyone and are simply a joy to be around. Unicorn employees can literally take a business to the next level.
We'd like to congratulate our 2017 President's Award Winners:
Dan Lyon, Director of Filtration and Functional Additives Business
Bill Orde, Reliability Centered Maintenance Manager
George Nyamekye, Director of Research and Development
Peter Lenz, Senior Research Scientist
All of our award-recipients have accomplished amazing things this year, whether in plant operations and improvements, continuous improvement or innovation.
Well done gentlemen!