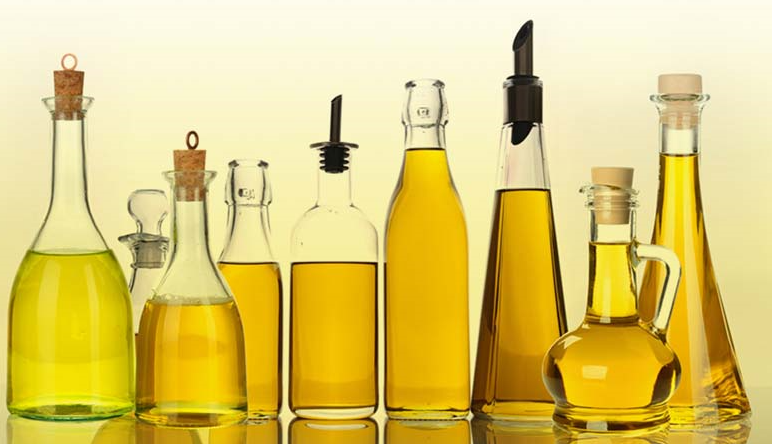 The 20th Annual Practical Short Course Advanced Oilseed and Oil Processing Conference is March 11-13, 2019 in Guadalajara, Mexico. The scientific conference focuses on all areas of edible oil production including Oilseed and Oil Processing, Palm & Seed Oil Quality Management, Chemistry and Processing of Oilseed, Energy Management, and By-Product Valorization, Edible Oil Filtration, and Oil Bleaching.
Jorge Bello, EP Engineered Clays' Global Technical Service Manager for Clay Catalysts will be presenting "Oil Bleaching and Processing." Victor Trevisani, EP Engineered Clays' Latin America Technical and Sales Manager will present "Filtration Best Practices: Adequate Selection of Filter Media."
Trevisani will also cover how bleaching clays and diatomaceous earth (DE) work together exceptionally well in filtration. In edible oil processing, the primary role of bleaching clays is to improve oil stability, flavor, taste, and appearance. Bleaching clays are used in purification to remove color bodies (like chlorophyll) and unwanted contaminants like soaps, insecticides, and oxidation products. DE is then used to remove the bleaching clay particles, the wax after the oil cools, and to clarify the oil.
After successful Palm and Lauric Oil Processing courses in Bogotá, Colombia (2018, 2016 and 2015), Panama City, Panama (2013), San Jose, Costa Rica (2012), Newport Beach CA (2011), Kuala Lumpur, Malaysia (2010), the Palm and Seed Oil Extraction and Oil Processing program chose Mexico, the leading oil producing country in Latin America for this year's conference.
EP Engineered Clays is the main sponsor of this 2-day short course that brings together industry experts from around the world offering practical information on oilseed and oil processing, and quality issues and how to integrate these in downstream products. The program is directed at plant engineers, chemists, technicians, managers, and superintendents from the Americas.
The conference is designed for new plant personnel and for those who are experienced to meet experts in the field to discuss current problems and learn how to enhance their edible oil operations. The conference will be key for oil processors, product formulators, chemists and technicians as well as business managers familiar with oils & fats processing, and the production of finished products.
For more information on the conference, visit http://www.smartshortcourses.com/oilprocess20/
For more information on EP Engineered Clays and its high performing, high quality bleaching clays and clay catalysts, visit https://epengineeredclays.com/products