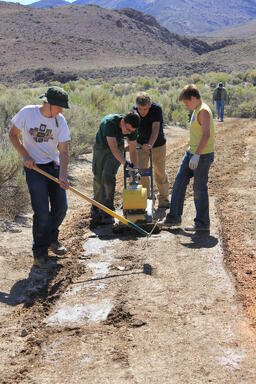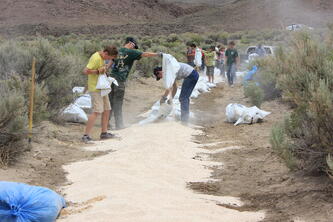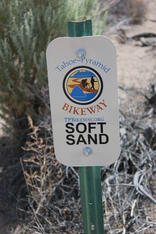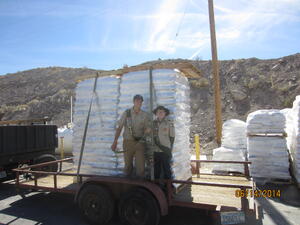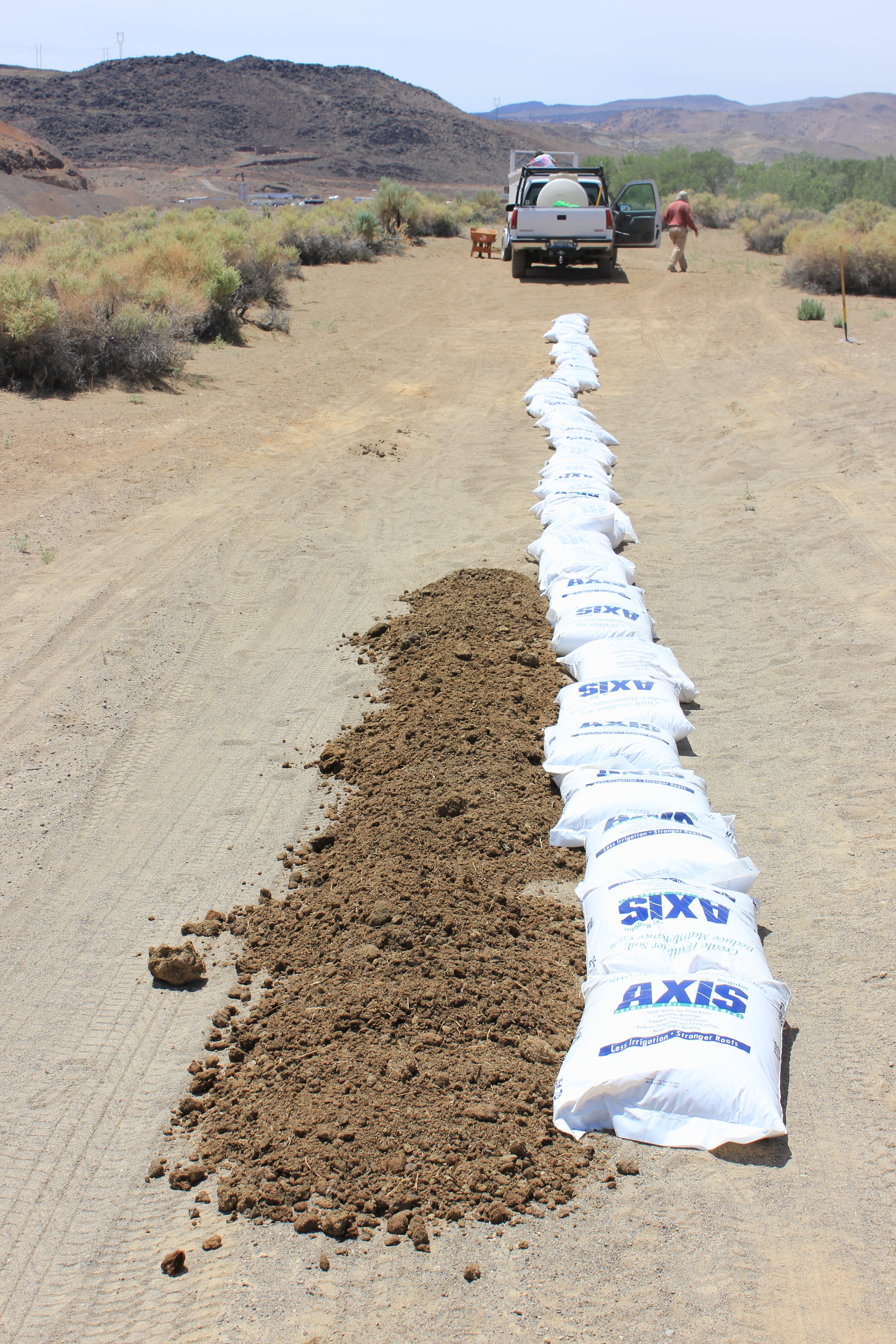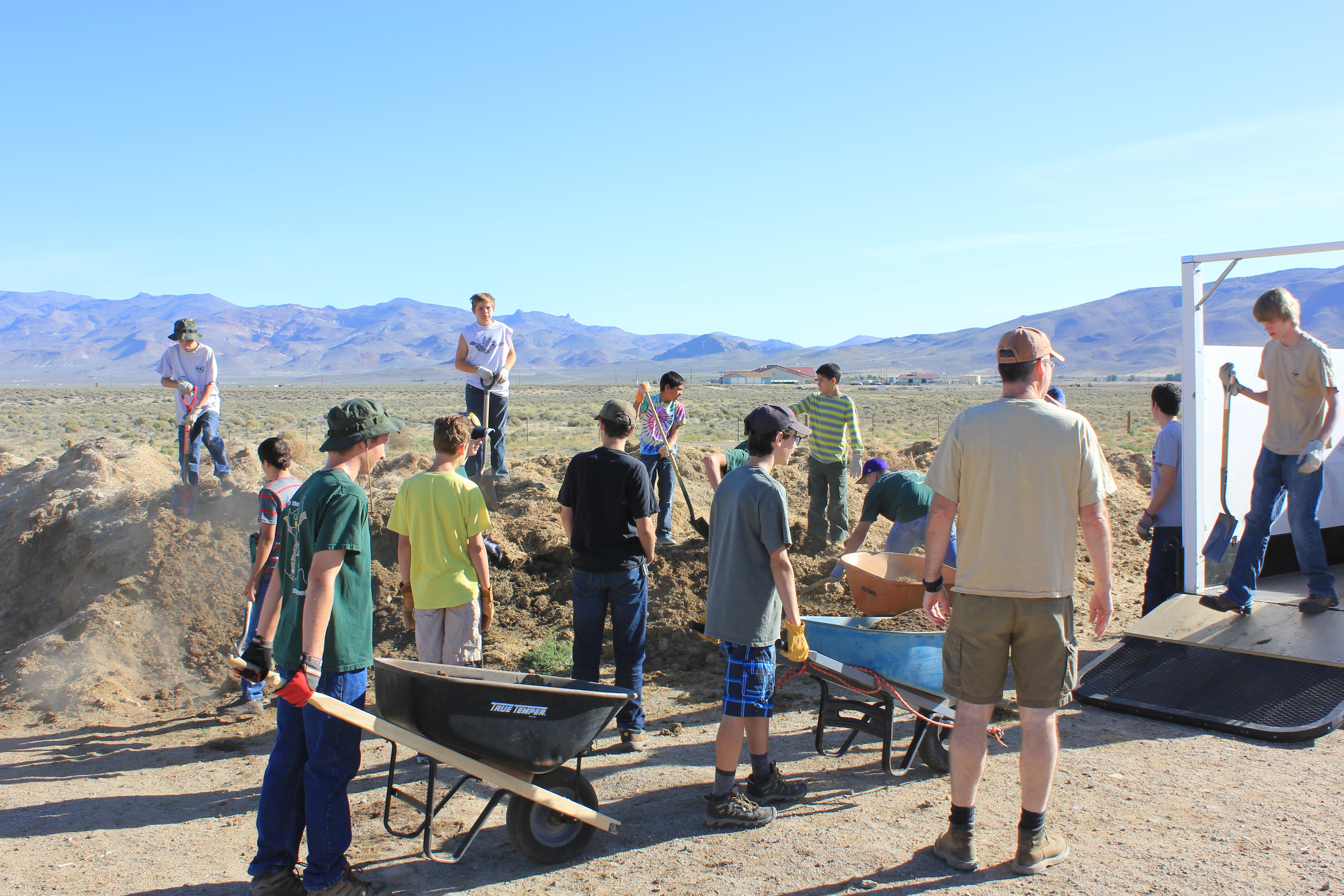 Recently, EP Minerals donated several tons of Axis DE (diatomaceous earth) to Boy Scout Troop 443 for trail repairs on the Tahoe-Pyramid Bikeway for an Eagle Scout Project.
The Tahoe-Pyramid Bikeway is a vision of following the Truckee River by foot or by bicycle from its source at forested Lake Tahoe to its desert terminus, Pyramid Lake. The route, when complete, will descend over 2000 feet in 116 miles, using a combination of existing dirt and paved roads, plus some sections of new trail and bridges.The Eagle Scouts Project was for trail improvements along the river from Mustang to USA Parkway (also called Clark on some maps - right by the EP Minerals plant!) Check out the video of this beautiful area: https://www.youtube.com/watch?v=yRTildha9eE
From the troop's Facebook page: "For those who have ridden the 9-mile Mustang-USA Parkway trail, you will remember the sand dune at mile 1.5! It was awful- deep, and un-rideable. Thanks to the Boy Scout Troop 443, led by Eagle Scout Cameron Wiebe, they have firmed it up with a secret recipe of clay and organic material. You can now ride it without a struggle."
For more on Axis, visit https://epminerals.com/products/axis-soil-amendment.