What's the single most important thing you can do in the filtration process to make your beer, wine, juice or other product the best that it can be? Have a great filter aid precoat! Let's take a look at some good ones, and some bad ones.
First the good: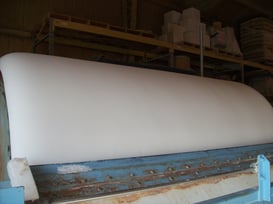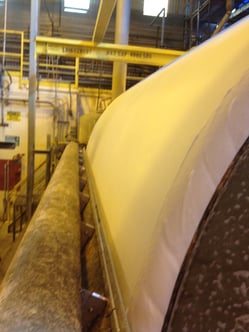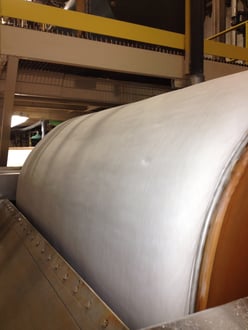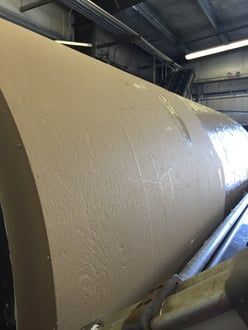 Now the bad: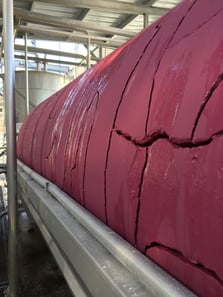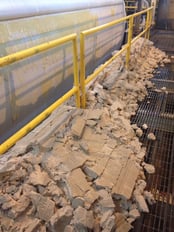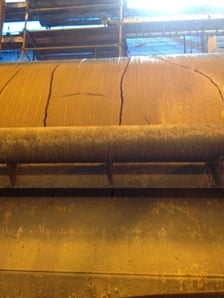 If you're having trouble getting your filtration precoat to look like the good ones we've shown here, we'd love to help. Our technical filtration experts can help make sure you're using the right filter aid, the right amount and the right process. To learn more about filter aids click here.
If you'd like us to analyze your current process and help you improve it, contact us today at https://epminerals.com/contact-us.