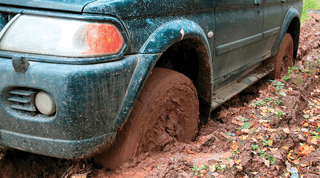 Traction Pro can get you out of the mud.
Read More
Topics: absorbents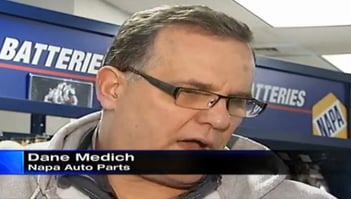 Quick! 12,000 gallons of water per minute are headed toward your store. There's a broken water main right behind your business and the water is traveling fast. What are you going to do? Well, in the case of Napa Auto Parts store owner Dane Medich, he had the answer in his store - Floor Dry! According to Medich "Floor Dry saved my building from the flood." Watch the video here: http://www.wpxi.com/videos/news/water-main-break-floods-shaler-homes-businesses/vDJPj/.
Read More
Topics: absorbents
About this blog
Incredible Minerals Today gives readers insights and information about new exciting uses for diatomaceous earth, perlite and clay around the world today, plus the latest information about EP Minerals.
Subscribe to Email Updates