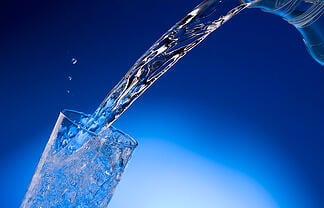 Arsenic in the water is a problem around the world today. It's in groundwater, and it can seep into local water systems and private wells. While it's an element found in the earth's crust from millions of years ago, it can be very toxic in high levels.
According to the Center for Public Integrity, arsenic is known to cause a variety of cancers as well as being linked to heart disease, strokes and diabetes. Recent research has found an association between arsenic and IQ deficits in children. If you drink water from a private well, it's unlikely that it's ever been tested for arsenic.
More than 40 million Americans drink from such wells; of those, the U.S. Geological Survey estimates that as many as 3 million consume water that wouldn't meet the EPA standard.