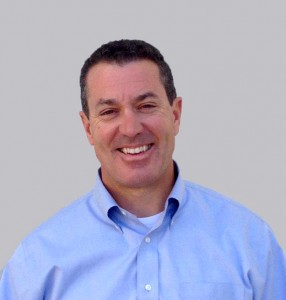 Gregg Jones, EP Minerals president
We have a new president at EP Minerals- Gregg Jones. In this new capacity, Gregg will provide overall leadership and direction to the EP organization.
Gregg has been EP's executive vice president of global sales & marketing, and has been leading the industrial minerals company's commercial efforts for more than ten years. Before joining EP, he held commercial leadership roles with the Plastics Division of Rock Tenn Company, with UCB Films and with Imerys. Gregg holds a BS in Chemical Engineering, an MS in Chemistry and an MBA from Syracuse University in New York.
Dave Keselica, who has led EP's successful growth strategy as president and CEO since 2003, will become chairman of EP's board and continue his work developing new projects in partnership with EP's owner, Golden Gate Capital.
"Under Dave's ten years as its leader, EP has chalked up an enviable record of continuous growth and innovation," said Rajeev Amara, a managing director of Golden Gate Capital. "Golden Gate Capital's commitment to EP minerals and management continues to be strong and we have a high level of confidence that Gregg and his team will continue that record of success."