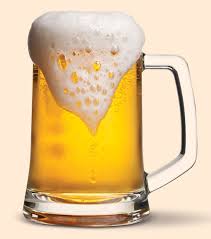 Beer drinkers across the nation are celebrating today - it's National Beer Lovers Day!
There are more than 4,200 breweries in the United States today ranging in size from industry giants to brew pubs and microbreweries. It's a great time to remember that the most experienced brewers in the world today use all-natural diatomaceous earth (DE) filter systems to get the finest beer quality, taste and clarity.
Read More
Topics: Filtration
About this blog
Incredible Minerals Today gives readers insights and information about new exciting uses for diatomaceous earth, perlite and clay around the world today, plus the latest information about EP Minerals.
Subscribe to Email Updates